Harmony Forest Cottages & Lakeside Lodge
Relax in total harmony in the Margaret River wine region.
Stunning scenery and vibrant wildlife provide an idyllic backdrop for Harmony Forest Margaret River cottages and Lake Side Lodge.
Our seven secluded, beautifully presented cottages feature a twin spa room with panoramic views of the surrounding Karri forest and all the amenities you need to enjoy a private escape.
Our lake side Lodge is nestled amongst the Karri Forest and overlooks our Harmony Lake. The home is very secluded and spacious and offers purely relaxation and tranquillity.
Wake up to the soothing sound of birds, enjoy the serenity of the forest and discover for yourself why so many of our guests continue to choose Harmony Forest as their preferred Margaret River accommodation.
If you would like to Holiday with your Pet we are more than happy to accommodate you will find the option under extras when making your booking. Along with our pet policy as we do have rules for having pets on property, please note a small fee applies.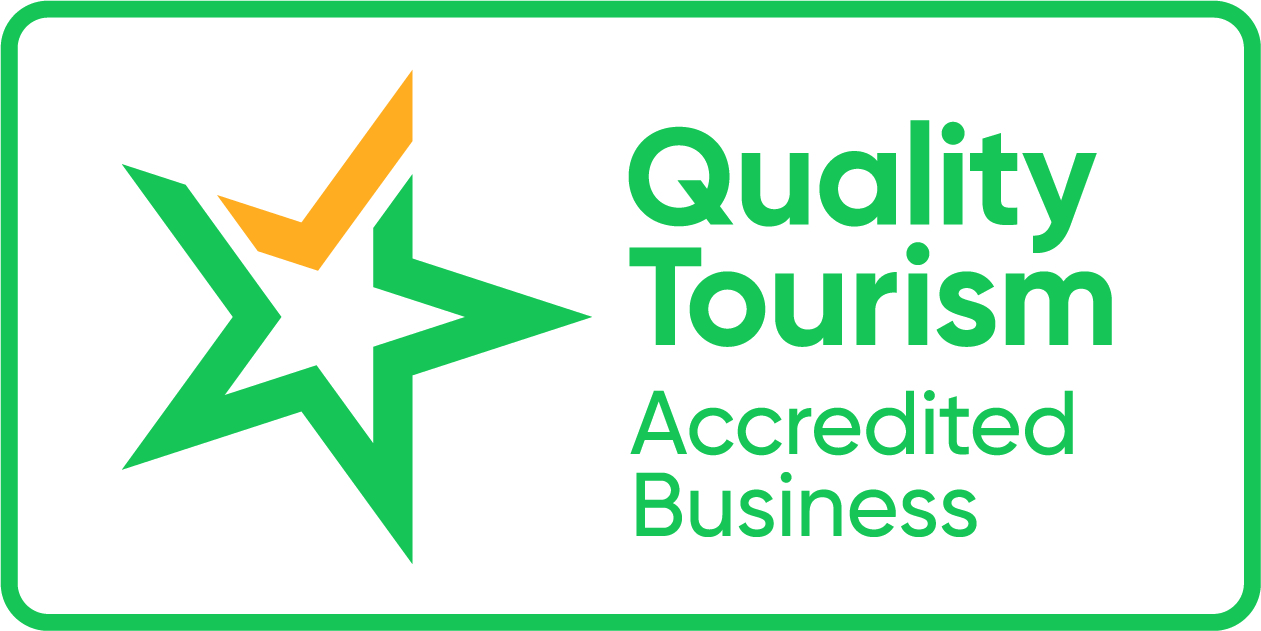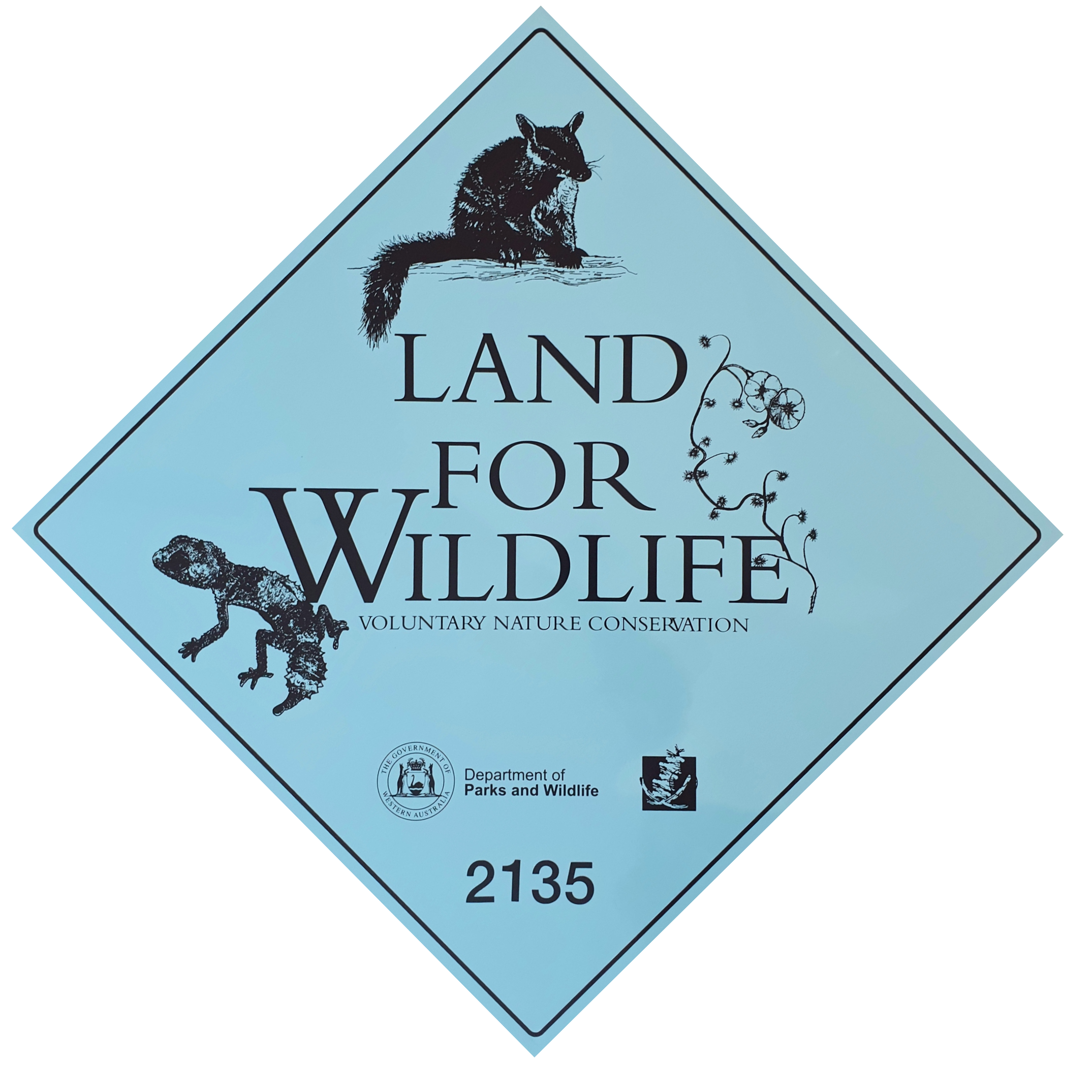 How We Are Striving to Protect Our Guests From Coronavirus
Wednesday, Mar 19, 2020.
The Impact of Coronavirus (COVID-19)
Our cottages are separated from other guests While Harmony Forest Cottages isolation is a natural barrier to the spread of the virus, management have implemented additional measures that further reduces the risk.
These include:
1. No staff contact is required unless necessary.
2. All units cleaned and sterilised in accordance with Governmemt recommendations.
3. Temperature controlled air conditioning will be increased for at least 3 hours between guests.
4. All accommodation is independent and remote. Interaction with other guests is a personal choice.
5. Overseas visitors will be subject to the Australian Government imposed isolation conditions.
6. New and existing reservations can be amended, rescheduled as required.
7. As new containment measures are recommended by the Australian Government, we may implement additional measures over time.
Why is Harmony Forest Cottages a Good Alternative
Located in the heart of the Margaret River wine region, Harmony Forest Cottages and Lakeside Lodge is an ideal location for a getaway year-round.
Our cottages are secluded in a natural bush environment, and this setting is the ideal barrier for the virus. Each chalet is separated from other chalets/guests by a large distance.
Our domestic guests from Perth, regional Western Australia, and other parts of Australia are encouraged to support local Australian tourism businesses during this time.
During this period, we are still offering the same high levels of service. A trip to Harmony Forest Cottages and Lakeside Lodge is the ideal way to unwind with loved ones.
Thank You for Your Continued Support
On behalf of the entire Harmony Forest Cottages team, we want to reiterate that your safety and wellbeing remain our highest priority. If you have any questions, please do not hesitate to contact us.
We thank you for your continued support and loyalty.